It's getting to that time of year again, December, Festive season, were all the healthy eating and good intentions go out the window and the majority of us (well at least my friends) turn into a pack of wild drunken animals that terrorize the streets of Dublin from December, 1st onward.  Lol, jk,  Just Kidding!!  That was more me in my early/mid twenties.  At around 28 when the hangovers became so traumatizing that they were inducing mild panic attacks, I knew I had to approach this festive month a little differently. 
I have worked in the office environment for the majority of my career so understand how the system works.  I am convinced that if you have a healthy and disciplined November that this will lead to a more balanced and mindful December. 
Here are my 4 tips for a Healthy November;
1: Learn to say NO!!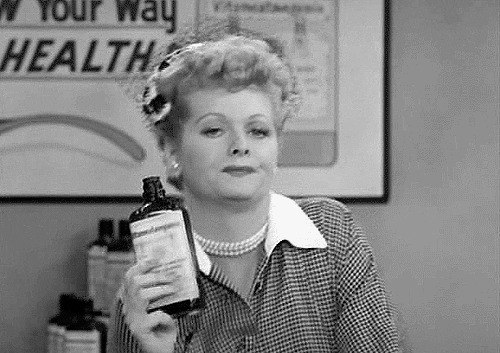 I used to be the worst for saying YES to those after work pints.  It was partly because I had the worst FOMO (Fear Of Missing Out) and I also like to people please.  This gave me nothing but a headache and unwanted belly fat. 
I know it's difficult when someone is dangling cake and cookies in front of your face but I promise you saying no to those things gets easier and easier the more you say it.  It's never worth the calories and surge of sugar and energy (that has no-where to go when you are glued to a desk all day).  
Tip: Keep fruit and healthy treats close by so you're not overly tempted
2: Prep like a Boss!